Experienced Lawn Care Professionals
One of the best things about Thompson Lawn Care is our team of amazing lawn care professionals. Seriously, we love these folks. Our crews work hard to maintain your properties all year round with a personalized touch. If you are interested in joining our team check out the for the latest job postings.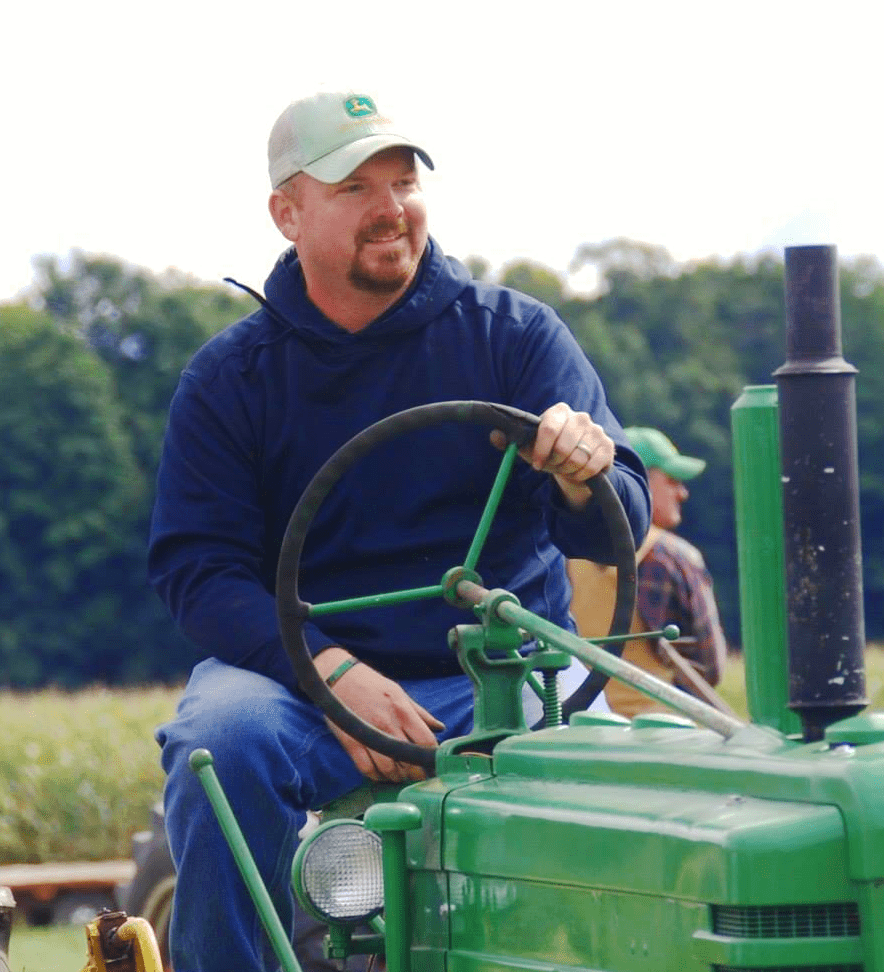 Nick Thompson
Owner / CEO
Nick is the owner and founder of Thompson Lawn Care. As well as being the boss he also teaches agriculture and mechanics at Charlotte High School. When he's not running around in a truck or teaching a class, Nick enjoys spending time with family and raising livestock with his kids.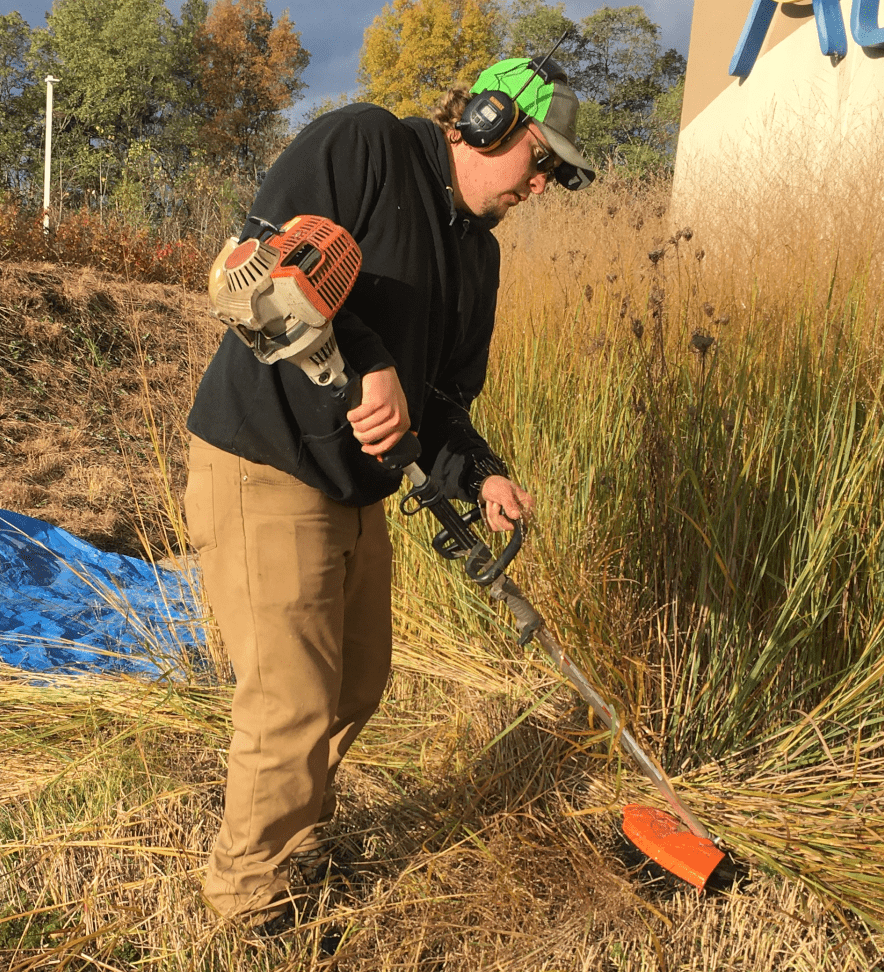 Josh Connors
Project Manager
Josh is a working machine. Growing up working as a landscaper for his Dad, Josh knows how to get things done. In his off time you can find josh working on cars for friends, hunting, or spending time with his family.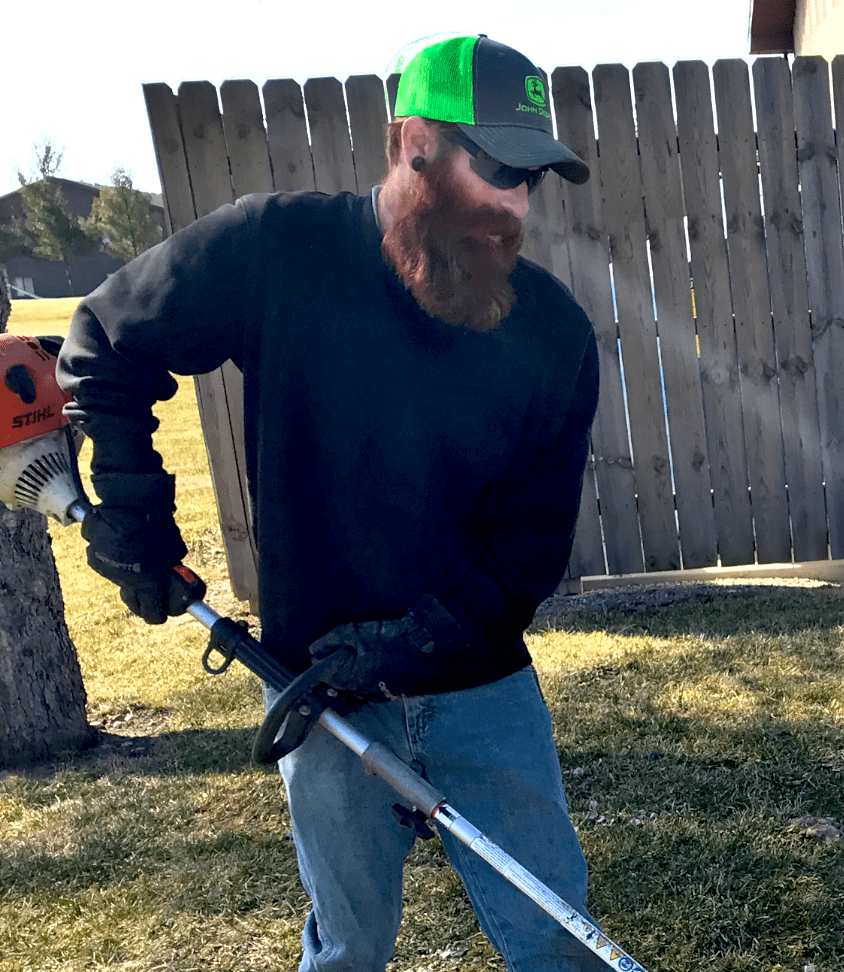 James Carmichael
Lawn Crew Leader
Most people recognize James' beard long before they recognize him! His love for mowing lawn and transforming lawns makes this guy a force to reckon with. James is an avid musician and enjoys learning new instruments in his down time.
Some of Our Work
We pride ourselves in providing professional lawn care solutions for our clients. Over the years we've done some pretty amazing projects. Specializing in both commercial and residential lawns since 2000 has given us a wealth of experience in knowing how to treat your specific lawn right. Take a look at some of our work!