Lawn Maintenance Services
If you are looking for top quality lawn maintenance near Charlotte, MI, we promise to deliver superb lawn care services tailored to fit your needs. We do everything you'd expect an outdoor landscape management company to handle. Residential and commercial projects are never too big or small for us to handle. Below you will find a list of our most popular lawn maintenance services. Contact us today for a free quote!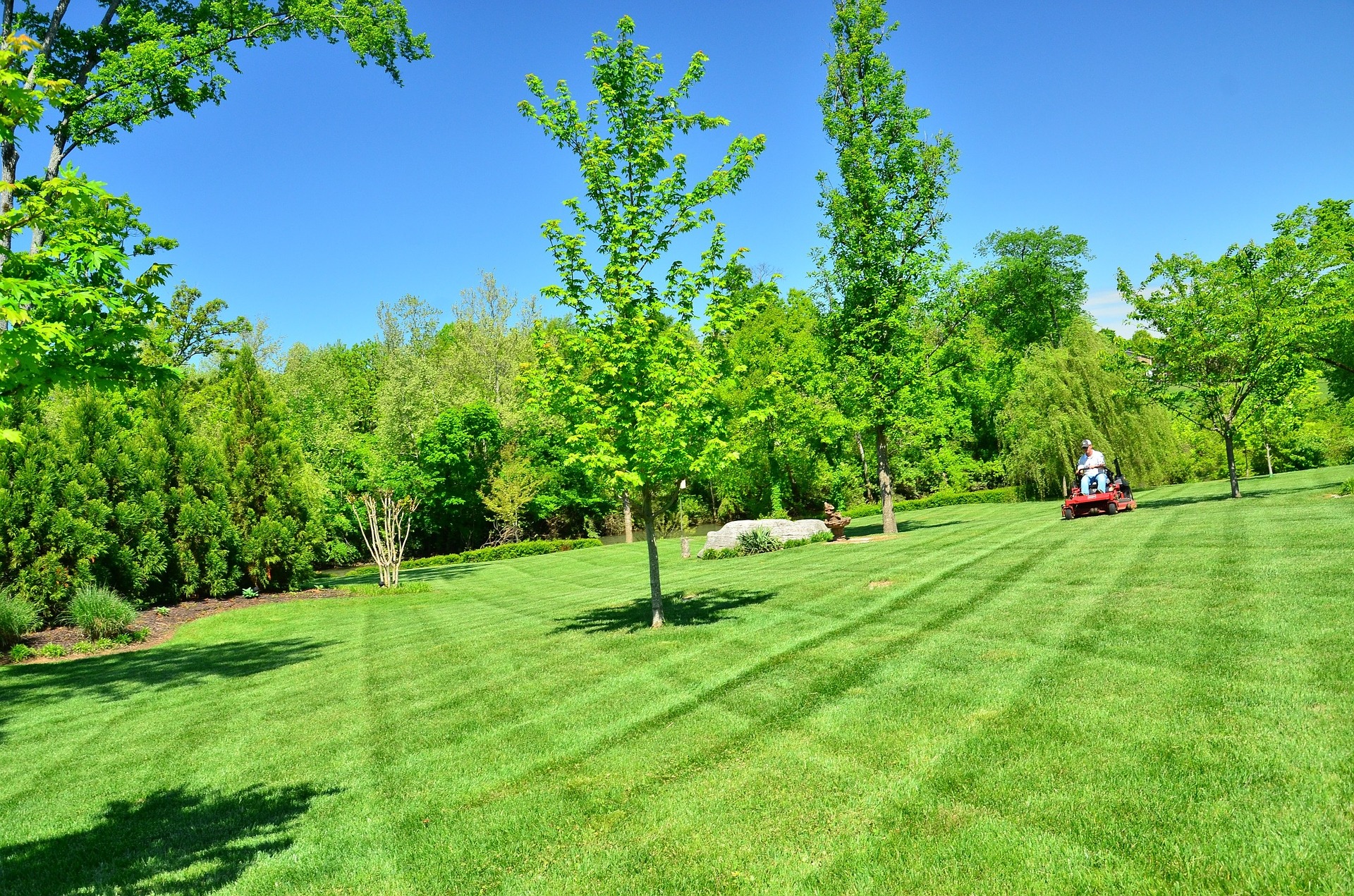 Lawn Mowing
Remembering to mow you lawn can be a chore. Actually doing it… over and over… now that's a real task! Not for the lawn maintenance team at Thompson's. We Love cutting grass and making lawns look fantastic. It's more than laying down beautiful lines, it's an artform. Never worry about coming home to a "honey-cut-the-grass list" again! Contact us for a mowing quote today!
Tree & Shrub Care
Maintaining regular pruning is one of the best ways to keep overgrowth and ugly shrubbery from ruining your curb appeal. It is recommended for most trees and shrubs to prune on an annual or biannual basis. Keep your commercial or residential landscape looking fresh and clean all year round. Perennial plants tend to grow quick and are easy to trim during regular lawn maintenance.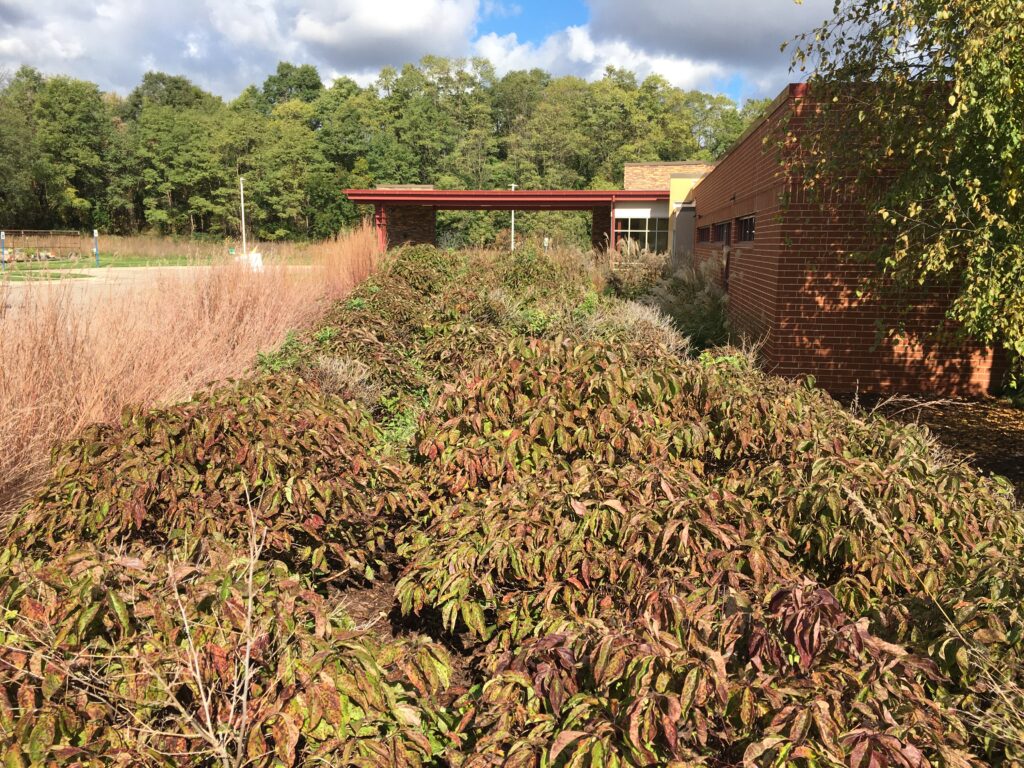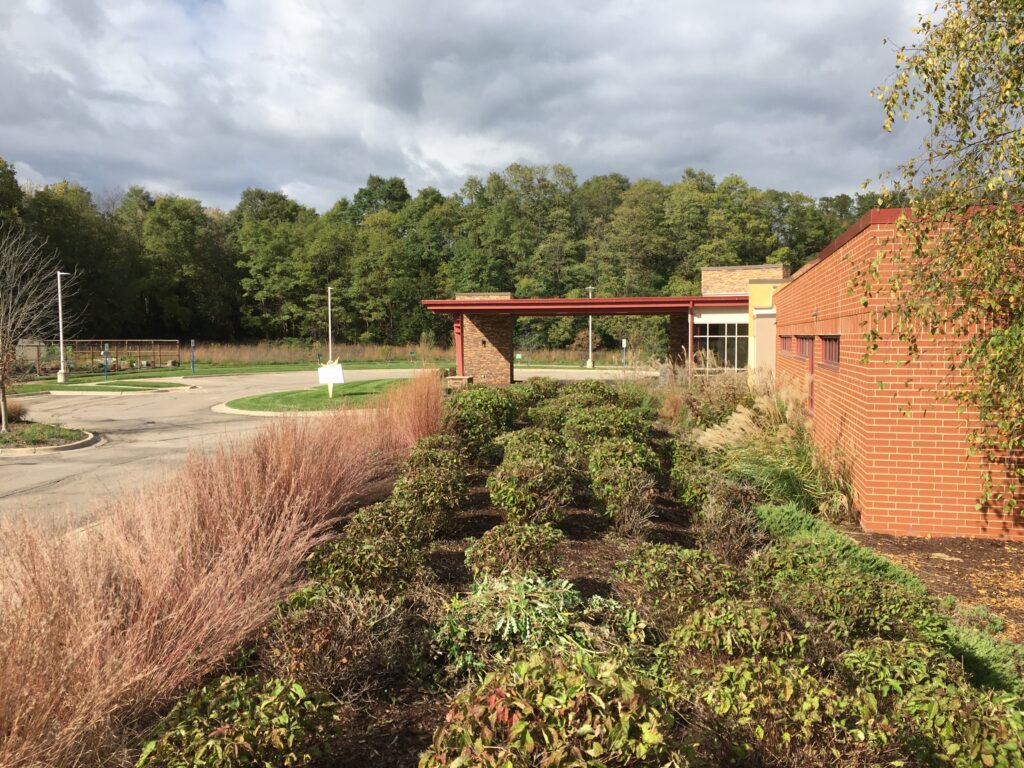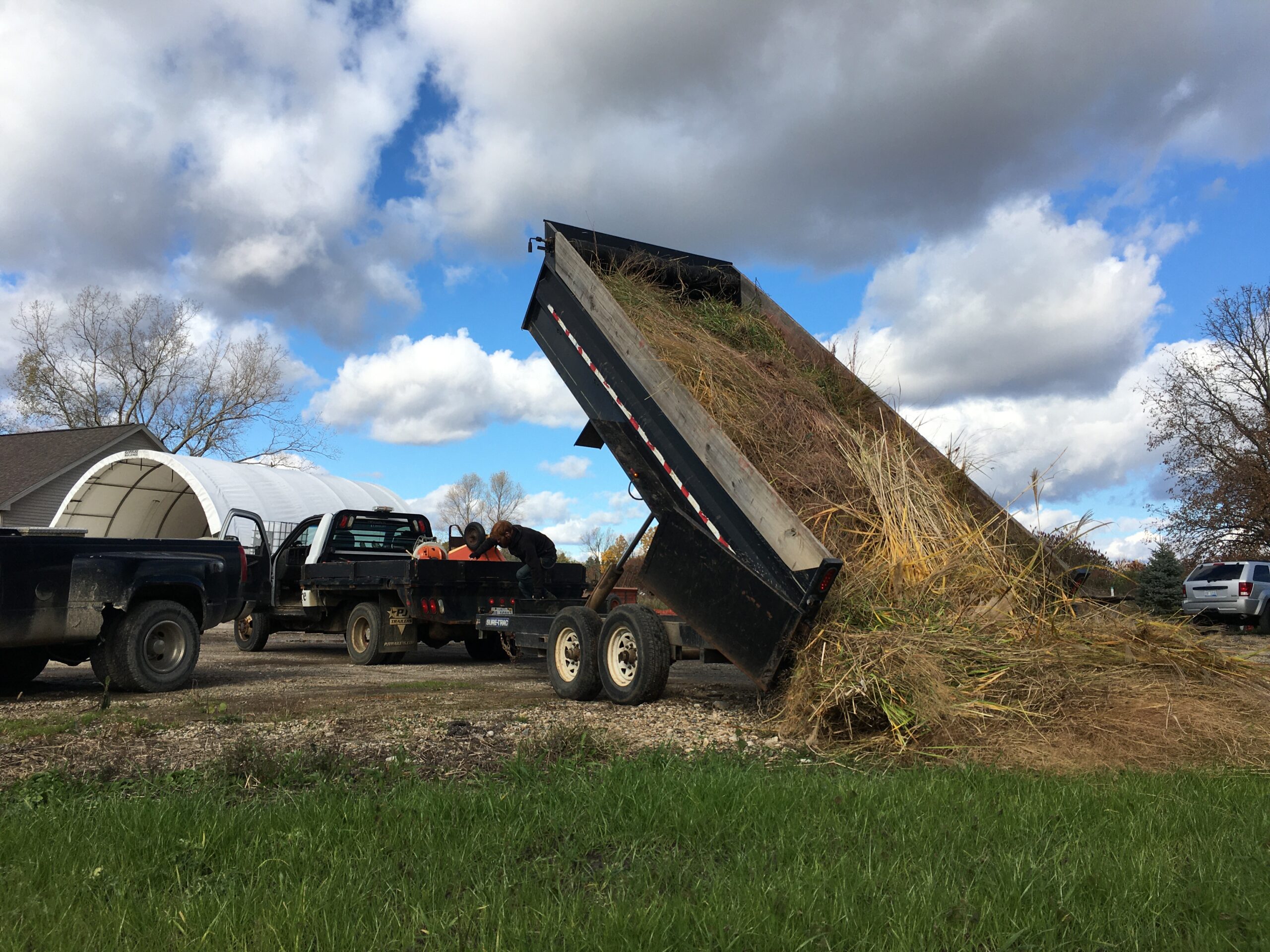 Spring & Fall Clean-up
The busiest times of year are also the times of year your yard needs the most attention. We understand the pain. Let us help clean up yard debris, leaves, grass clippings, overgrowth and perennials to take the pressure off your back. Enjoy your spring and fall evenings surrounded by a clean and tidy yard. We also do commercial cleanups and can tackle large projects like bio-sails and large outdoor environments.
A Truly Complete Lawn Service
Consistency
We create timely mowing and yard care schedules through the season. Never wonder if the lawn crew will show up today…
Quality Care
We take the utmost care when when it comes to quality lawn maintenance for our residential and commercial clients.
Tidy Jobsites
We take care of stray grass clipping, leaves, branches, and other foliage debris leaving your property clean and tidy.
Professional
Our team members are professional lawn technicians and treat you and your lawn with respect.
Our General Lawn Care Process
Our team specializes in making soil ready for plant and shrub growth. We provide tried-and-tested solutions which, between 2 to 4 applications throughout the year, guarantee thick greenery that will give life to your outdoor spaces. We also provide a wide range of general lawn care solutions to meet your various needs.
Leaf Removal

Weed Maintenance (Monthly)