Fertilization & Weed Control
Taking Care Of Turf
Achieve lush and healthy-looking greenery with our fertilization and weed control solutions. We highly suggest 2 to 4 applications per season for optimal results. The number of applications depends largely on the condition of your lawn as well as other determining factors such as the sun, water, pH balance of the soil, and existing grass. Call for a consultation today so our experts can properly assess the condition of your lawn. We promise to provide an accurate recommendation on the correct application of solutions for that thriving greenery you've always wanted.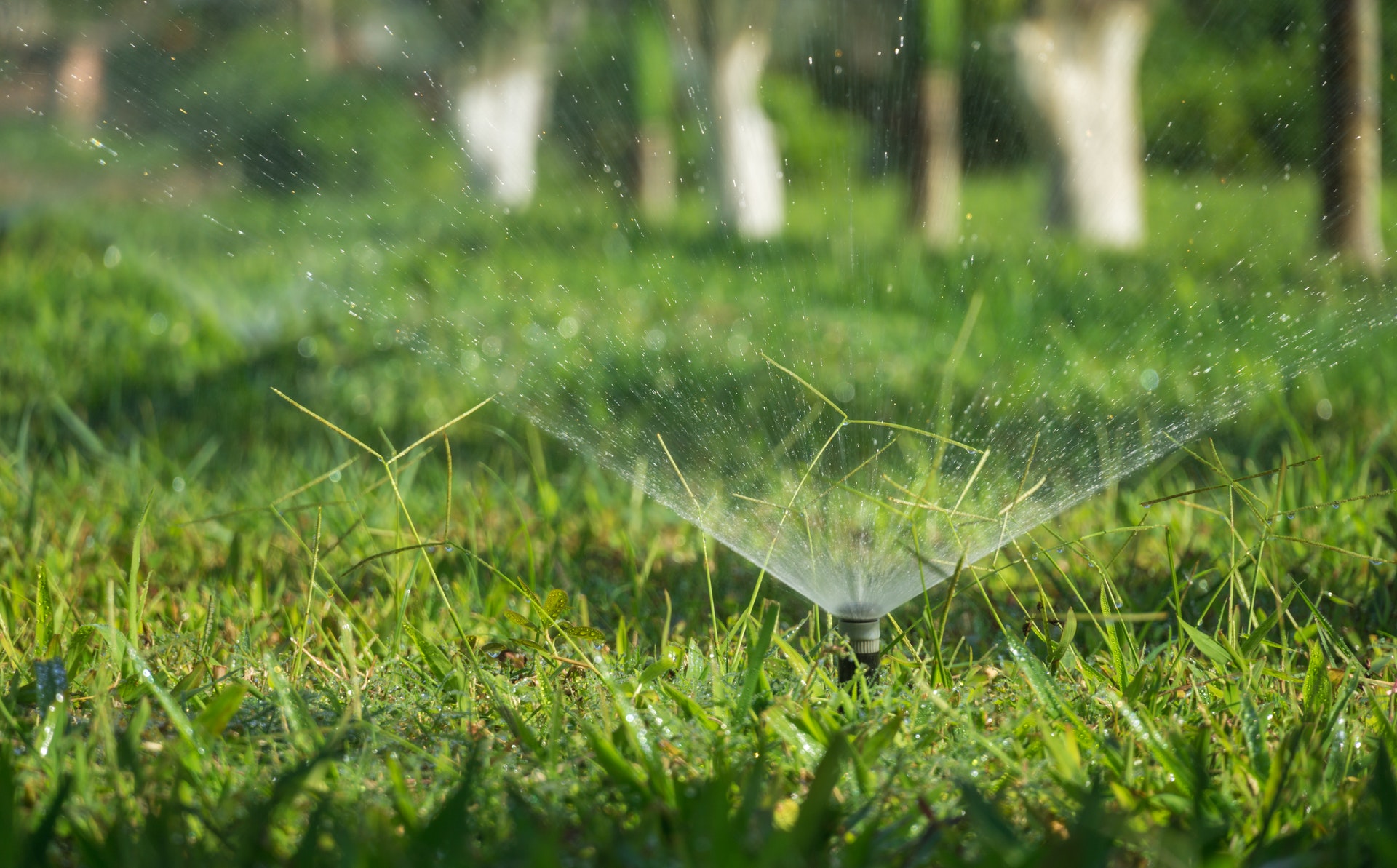 Complete Fertilization & Weed Control
Consultation
The first step is to have a conversation and see what troubles you've consistently had with your lawn.
Develop Plan
Next we will do a walkthrough and planning session on the property to identify the best treatments.
Make Application
Throughout the season we will apply the appropriate fertilizer, weed control and pest management techniques necessary.
Monitor Results
Over the course of the application we closely monitor results and make adjustments as needed to make your lawn beautiful.
Lawn Fertilization
Looking for that all fresh green lawn all year round? Maintaining a strong and healthy turf is the key to a lush green lawn. Let us design a personalized fertilization plan to transform your lawn into a paradise. As a certified applicator we use only the best and safest products for your lawn. Get a consultation today!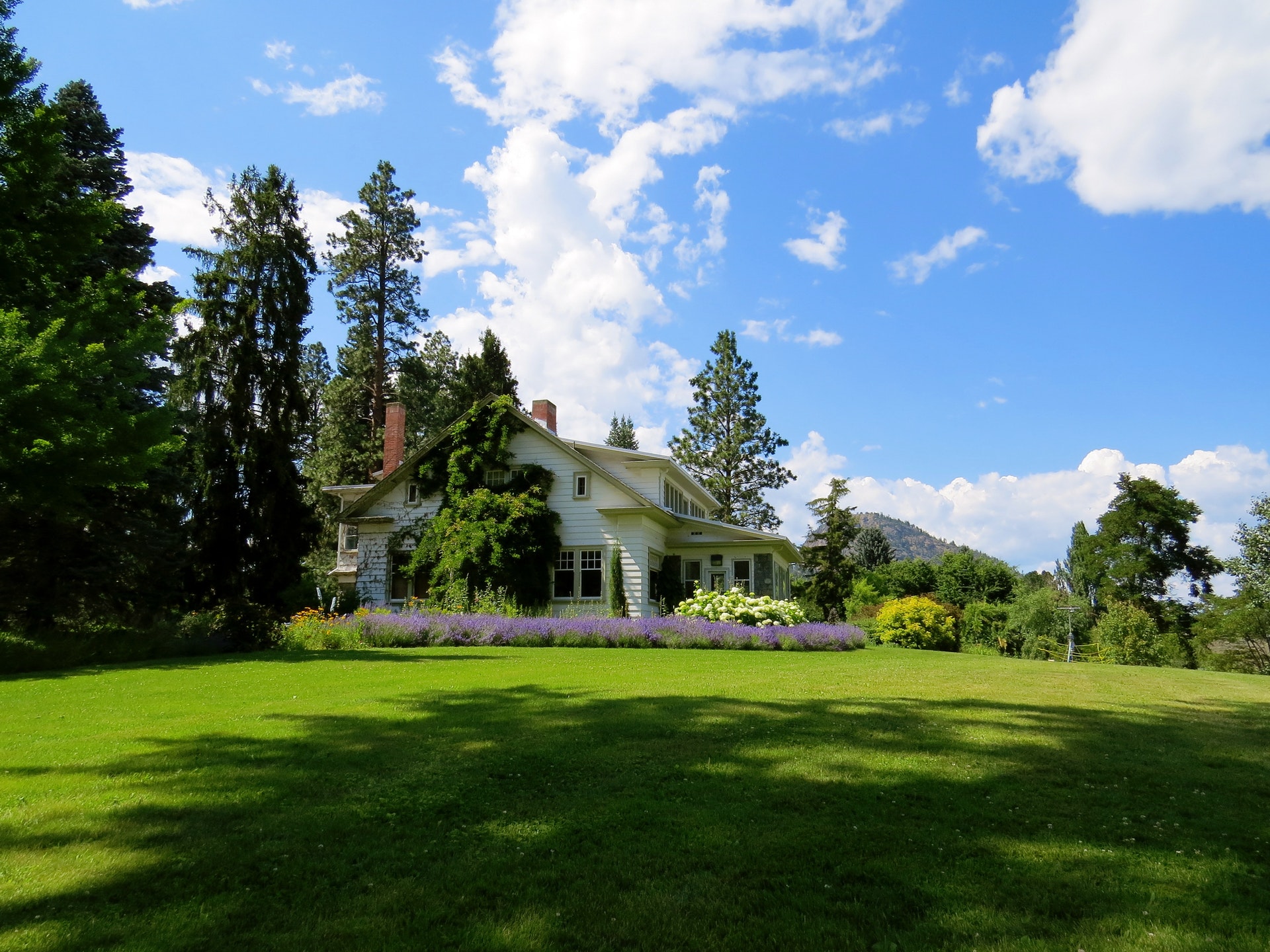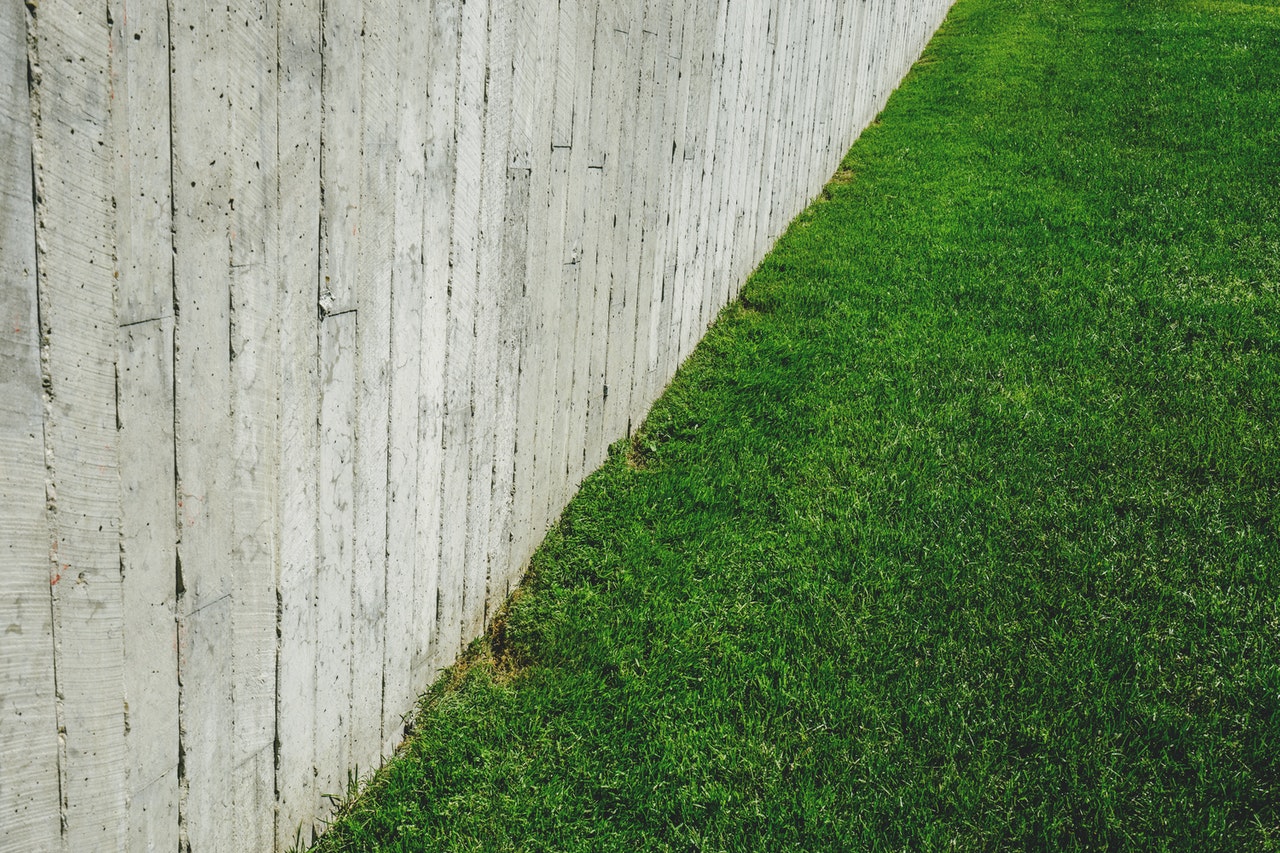 Weed Control And Prevention
We understand weeds are annoying. With a regularly maintained pre-emergent and post-emergent applications you can enjoy a relaxing day outside without ugly weeds getting in the way. To learn more about what a customized treatment plan looks like for your home or business, contact us today for a consultation.